Lending Services
At Sweet Water State Bank, we offer a variety of loans to our customers. Whether your loan needs are large or small, we are ready to talk with you about how our loan services can meet your needs. Let us help you find financing appropriate to your situation.
Sound bank loan policies, coupled with careful observance of state and federal lending regulations, make Sweet Water State Bank your dependable partner in providing a wide range of loan services.
Stop by our
local branches
and allow our loan specialists to work with you on your financial needs.
Auto Loans

Personal Loans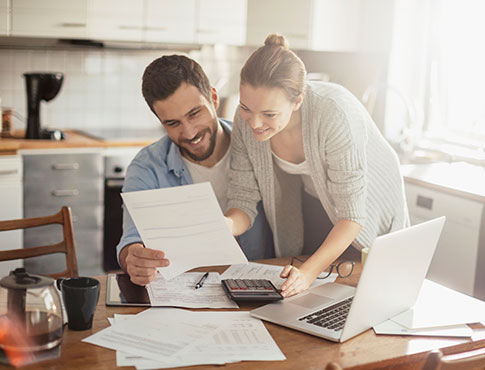 PERSONAL CHECKING
Take advantage of flexible checking.
Sweet Water State Bank provides a variety of checking accounts to match your financial needs and lifestyle.