Get paid directly to your account
Automatically deposit your regular social security and retirement checks, military, corporate or payroll checks, directly into your account for you security and convenience.
Account Reconcilement
For your convenience, all deposit accounts are provided with a monthly statement that lists all paid checks in numerical order.
Direct Deposit
Automatically deposit your employees' paychecks directly into their accounts. Ask us for the necessary authorization forms.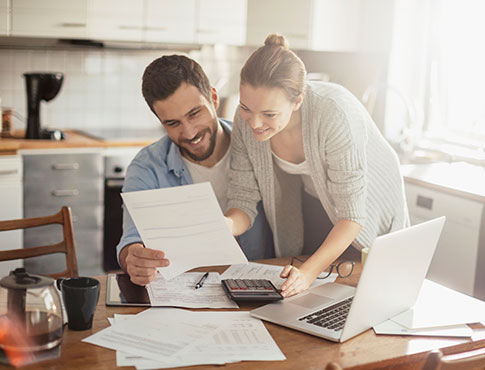 PERSONAL CHECKING
Take advantage of flexible checking.
Sweet Water State Bank provides a variety of checking accounts to match your financial needs and lifestyle.